What is the meaning of 'LUXURY' at 'Africa with Renuka'
Rest assured – Luxury with us doesn't spell 'Expensive', it boldly & essentially spells 'Experience' 
Luxury for us means TIME!
Time, we invest in understanding our patrons' preferences.
Time, we devote in carefully curating journeys.
Time, we set aside to diligently work on the detailing.
Time, we park to personalize & customize.
Time, we extend in patiently answering all your questions.
Yet we know that Luxury is TIMELESS!
Luxury for us means VALUE!
Value lies in subtle elegance & simplicity.
Value lies in discreet intuitiveness.
Value lies in the rare & in the remote.
Value lies in absolute comfort.
Value lies in giving back to nature & to its custodians.
Yet we know that Luxury is PRICELESS!
To us 'adventure' means, stepping out of the comfort zone, in mind & body
Over the past decade & more, Renuka has adroitly & successfully handled safaris for many a discerning guests, albeit from behind the scenes. From arranging private charters and intimate dining experiences to flawlessly executing milestone events being celebrated in the backdrop of the African bush. Renuka's understanding of fine requirements, and discreet arrangements in a subtly elegant manner have delighted many a distinguished travellers.
Renuka also harbours a very adventurous streak, hence has not only climbed Mt. Kilimanjaro, but has also done adrenaline burst activities such as, bungee jumps, gorge swings, white water rafting, microlight flying & scuba diving in different parts of the African continent.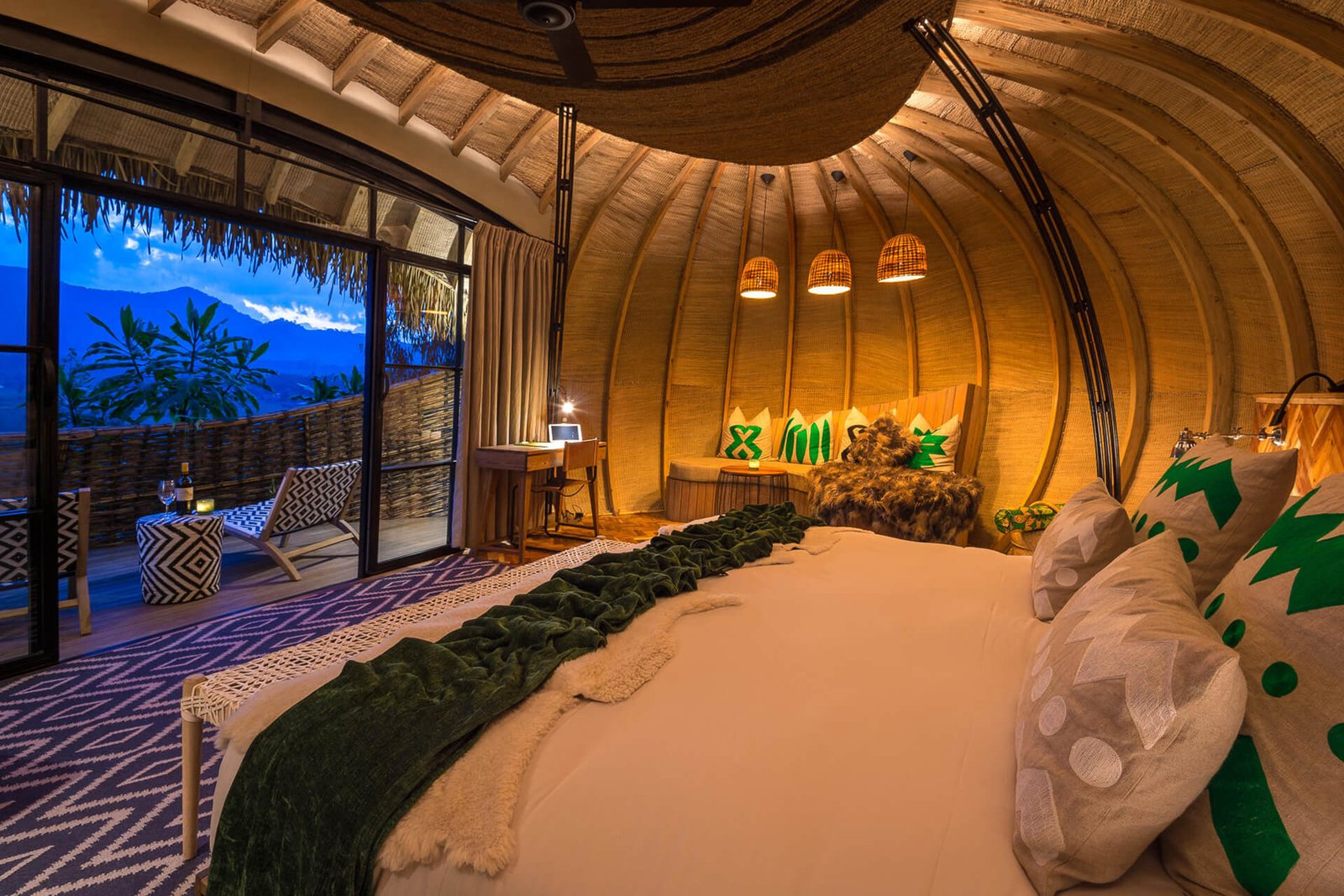 Bespoke dining experiences
Ask us for our incredibly exciting tours