"Countless as the sands of sea are human passions"

Nikolai Gogol
About Us
At 'Africa with Renuka', our passion is not only to travel ourselves, but also to make the world travel with us ! Becoming e.p.i.c - engaging, personalised, immersive, curators of safaris through Africa, is our earnest intent. Creating Luxury Safari experiences in Africa as well as Adventure Safari experience in Africa is our forte.
The thought of creating 'Africa with Renuka' was born due to Renuka's unparalleled love for the continent of Africa and all that it has to offer. Abundant animal life, unique flora, mind-blowing topography. Seamless landscapes, the bush, the beach, the mountains, the plains, the craters and calderas, the rivers, the waterfalls, the gorges & the desert.
The textures, the fabrics, the vibrant colours. The warmest people with the kindest smiles and the darkest skies with the brightest stars. It's surreal, hence Renuka wants to share the magic with everyone…
All our journeys/safaris through Africa are carefully designed to suit every traveller's unique requirements. Our first step always involves engaging in understanding our customer, while being attentive and sensitive to their individual likes and preferences. We love to have our clients join us in the process of planning their safaris. We believe that holidays are personal indulgences that shouldn't be duplicated from someone else's experiences & hence, we love to help you carve your own niche & write your own story !
As an African Safari Expert, designing unique individual journeys to offer Premium Safaris in Africa, is our speciality. Providing value is our promise!
feet to the rooftop of Africa
MEET RENUKA
Renuka Natu - The Experience Creator
Born to travel, Renuka had the opportunity to embark upon a solo international journey at the tender age of 10. So profound were the impressions left on her mind by the exposure and experiences of the voyage that her young heart was almost instantly set on travel.
Renuka has graduated in Geography as her main subject & has proven her excellence by standing first in her college and 7th in the Maharashtra State Boards in her final year Degree program. Alongside her college degree, she has also mastered the French language, with a Diploma and a Scholarship from Alliance Francaise.
With a clear focus on her goal, prior to entering the field of travel, to strengthen her knowledge about the trade, Renuka has successfully completed the IATA-UFTAA, International Air Transport Association – Universal Federation of Travel Agents Association Diploma.
Under 'Africa with Renuka', Renuka now wishes to share her passion for Africa with all those who are willing to explore what lies on the continent that was once a landmass very much physically connected to our own sub-continent.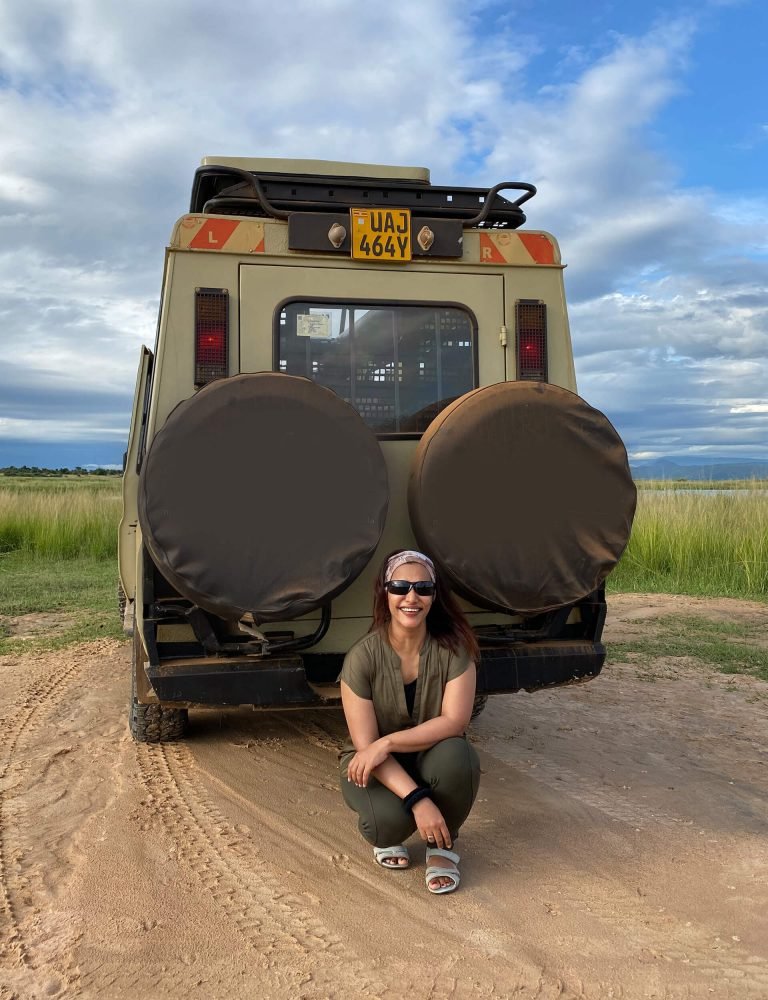 Blog
Facts are forgotten but stories are remembered!
LET'S DISCOVER
Destination Africa
Renuka curates journeys to the destinations that she has visited, and will continue to add to the list as and when she discovers more of the continent. Renuka believes that a destination touches your soul only when it's seen & felt in entirety, a peek into history, trivia and all the little stories woven around the humans of the land make the experience most appealing!
For now, Renuka is raring to design safaris to…
We understand 'luxury' as discreet, subtle & intuitive
To us 'adventure' means, stepping out of the comfort zone, in mind & body
Over the past decade & more, Renuka has adroitly & successfully handled safaris for many a discerning guests, albeit from behind the scenes. From arranging private charters and intimate dining experiences to flawlessly executing milestone events being celebrated in the backdrop of the African bush. Renuka's understanding of fine requirements, and discreet arrangements in a subtly elegant manner have delighted many a distinguished travellers.
Renuka also harbours a very adventurous streak, hence has not only climbed Mt. Kilimanjaro, but has also done adrenaline burst activities such as, bungee jumps, gorge swings, white water rafting, microlight flying & scuba diving in different parts of the African continent.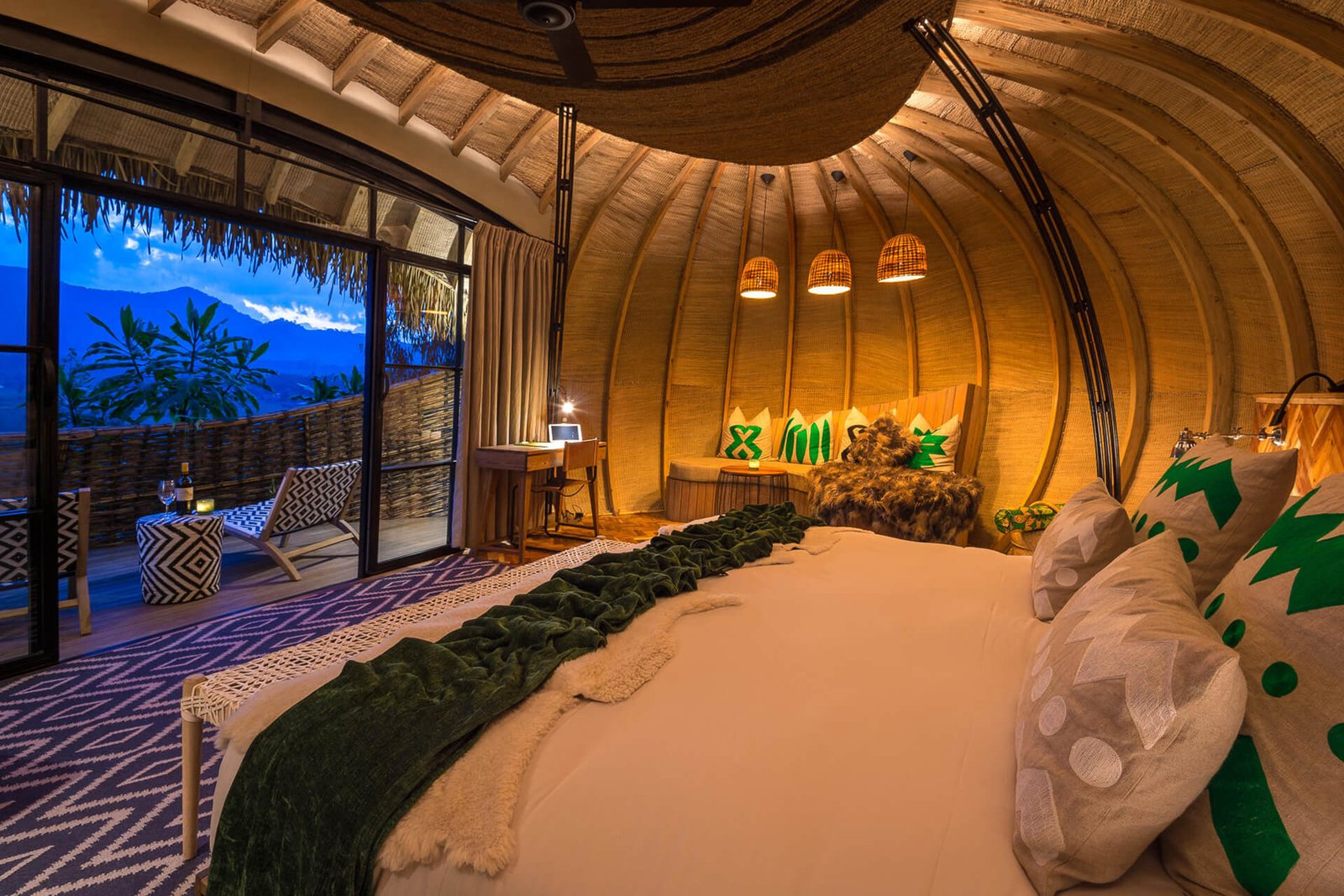 Bespoke dining experiences
Ask us for our incredibly exciting tours